Westlake Wealth Management Advisors
Do you need guidance in making wise financial decisions or investments, and are you looking for wealth management advisors in Westlake TX?
Bisdorf Palmer believes having an advisor you can trust with life's most significant financial decisions is key to achieving your long and short-term financial goals. Whether you are looking for guidance in your own or your business's finances, the advisors in our ensemble practice are equipped to provide you with the clarity and advice you need every season. Bisdorf Palmer has a reputation in Westlake as wealth management advisors invested in their clients' futures and financial goals. We are passionate about helping you experience the life enrichment and freedom that comes with making wise financial decisions!
Wealth Counsel, You Can Rely On
By hiring a financial advisor you trust, you are setting yourself up for success in achieving your financial dreams and life goals. Bisdorf Palmer is committed to practicing diligence, honesty, competence, and integrity under every circumstance. Unlike other wealth management advisors in Westlake TX, we genuinely care about your well-being and watching you thrive!
At Bisdorf Palmer, we take advantage of today's industry-leading tools and research to form an innovative strategy, and our team continually strives to better our services and themselves. In addition, we use account aggregation, economic analysis, portfolio optimization, planning, forecasting, investment analysis, and screening processes that cohesively work together to identify potential opportunities and risks that other Westlake wealth management advisors tend to overlook. Bisdorf Palmer is prepared to have your back, no matter what life throws at you, which is why we offer a complete list of superior financial services, including:
Risk management

Accumulation

Estate planning

Tax planning

Retirement planning

Business planning
The Westlake Wealth Management Advisors
You must have confidence with whom you trust your money, especially since life's most important financial decisions can only be made once. Hire wealth management advisors in Westlake TX… Call Bisdorf Palmer, or simply fill out one of our online contact forms today!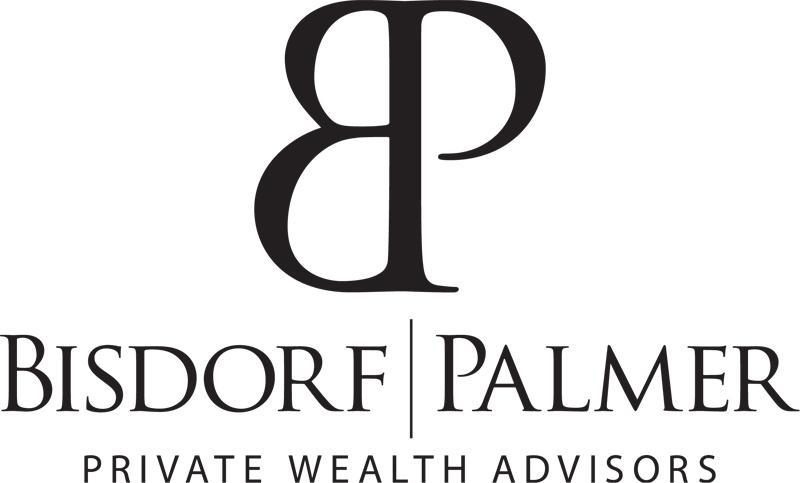 Sign Up for Market Updates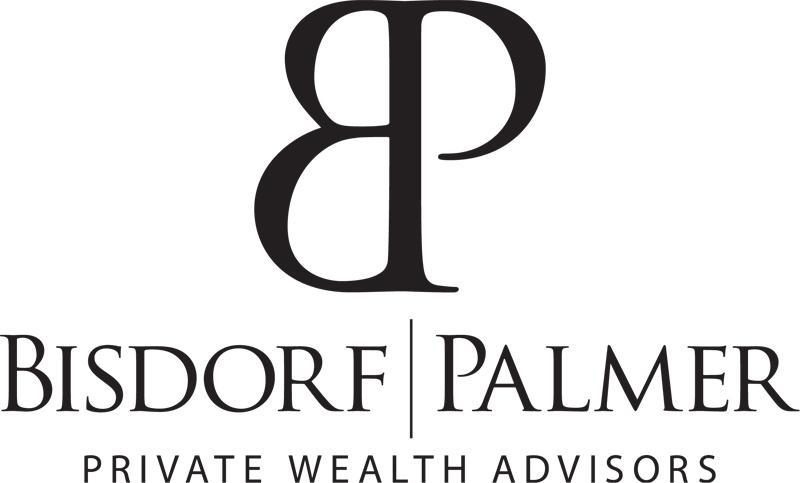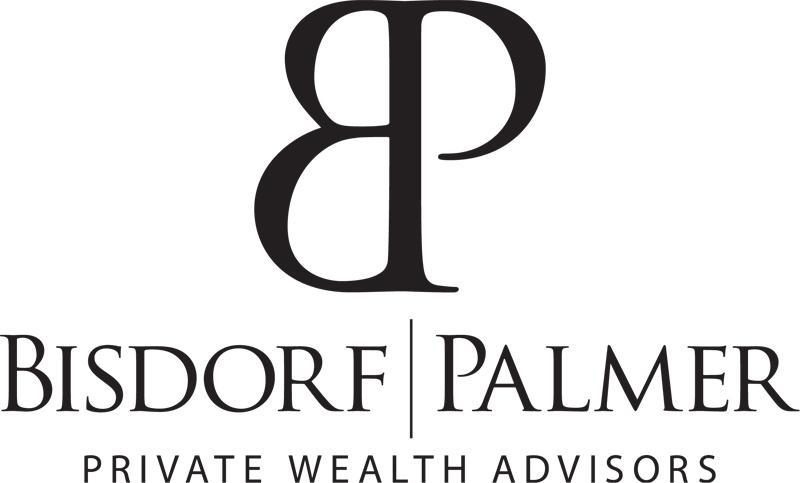 Investing the Way it should be