Individualized Wealth Planning
A good plan is like a road map; it shows the final destination and usually the best way to get there." –H. Stanley Judd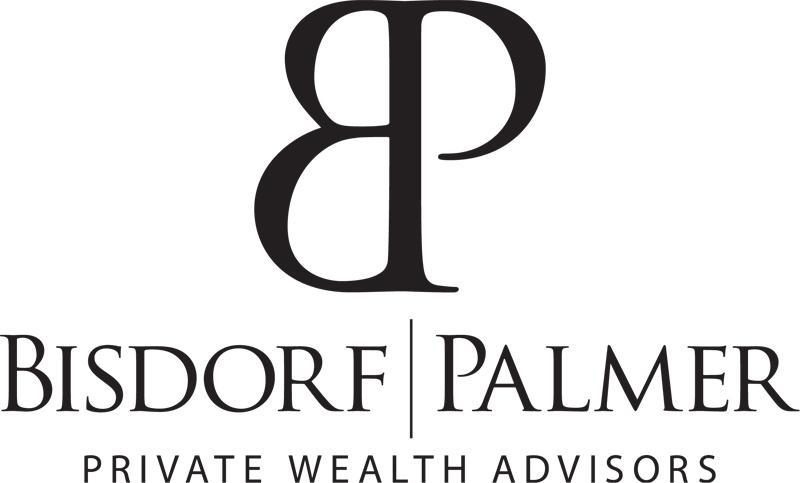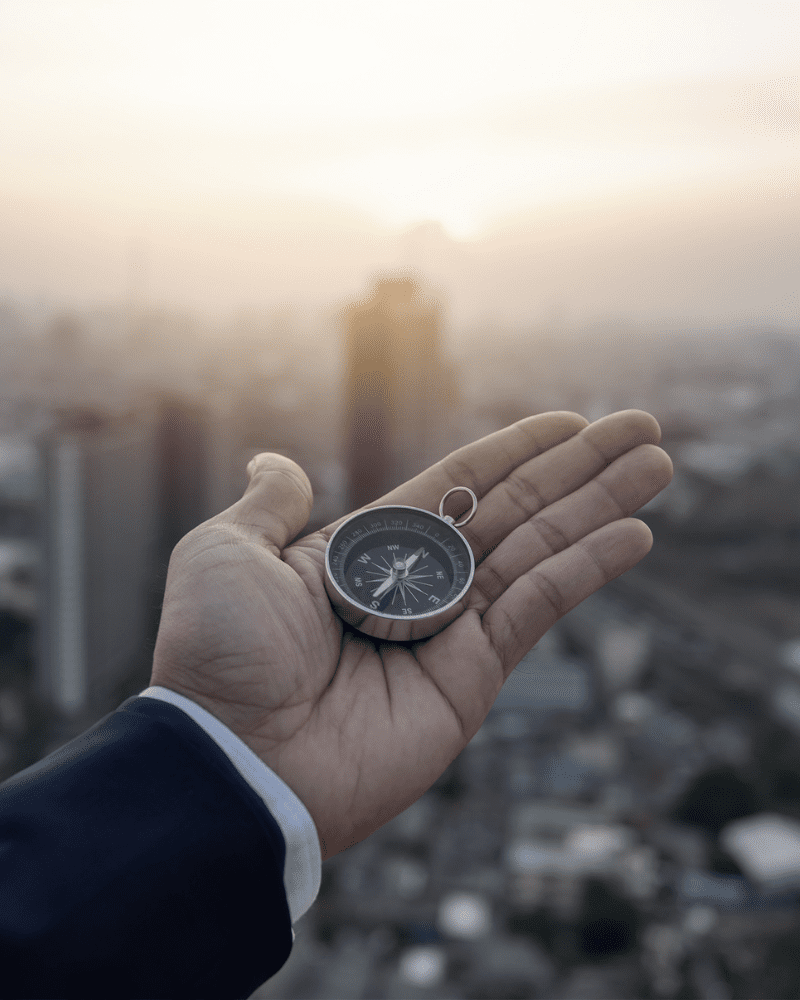 Fulfilling our Fiduciary Responsibility
Your Vision, Our Mission
A fiduciary responsibility begins with A Plan That Covers Everything™. Identify dangers that threaten success, uncover opportunities, and leverage your strengths to accomplish your ambitions.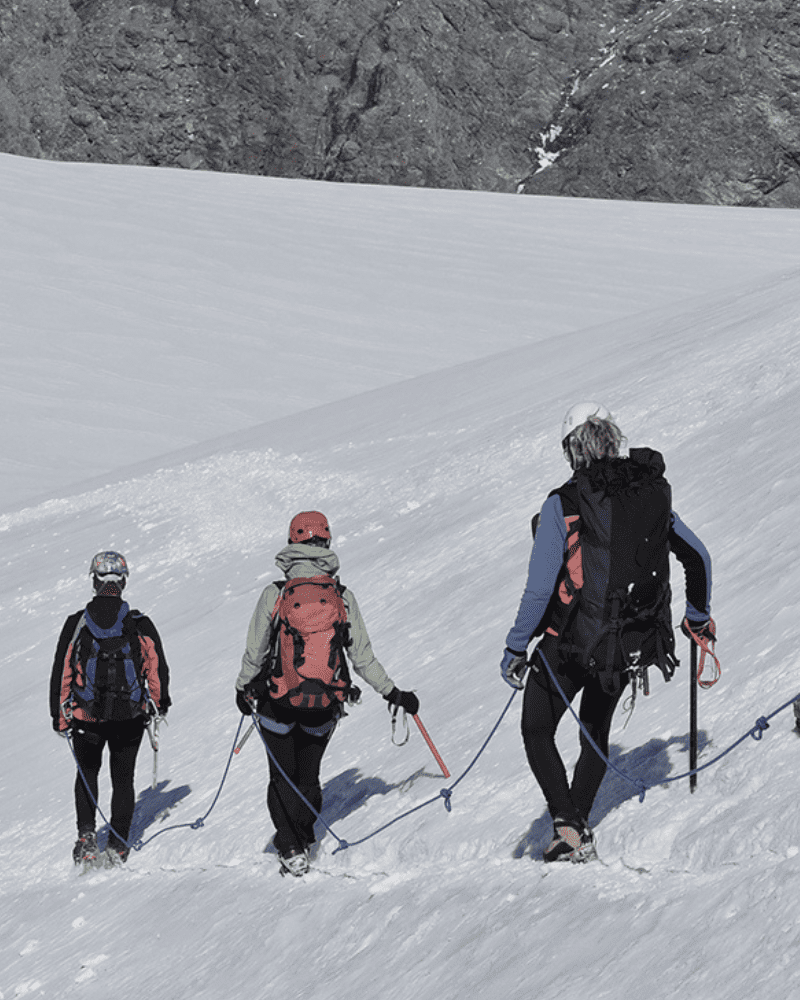 Personal & Family
Financial Planning for Every Stage of Life
Our goal is to ensure financial independence through reliable income and cash flow planning to support your lifestyle. Strategies designed for growth and protection, lifestyle experiences, generational planning and philanthropic goals.
Business Owners & Entrepreneurs
Guidance From Start-Up to Exit
Partner with a planning firm who understands your entreprenurial spirit and unique challenges.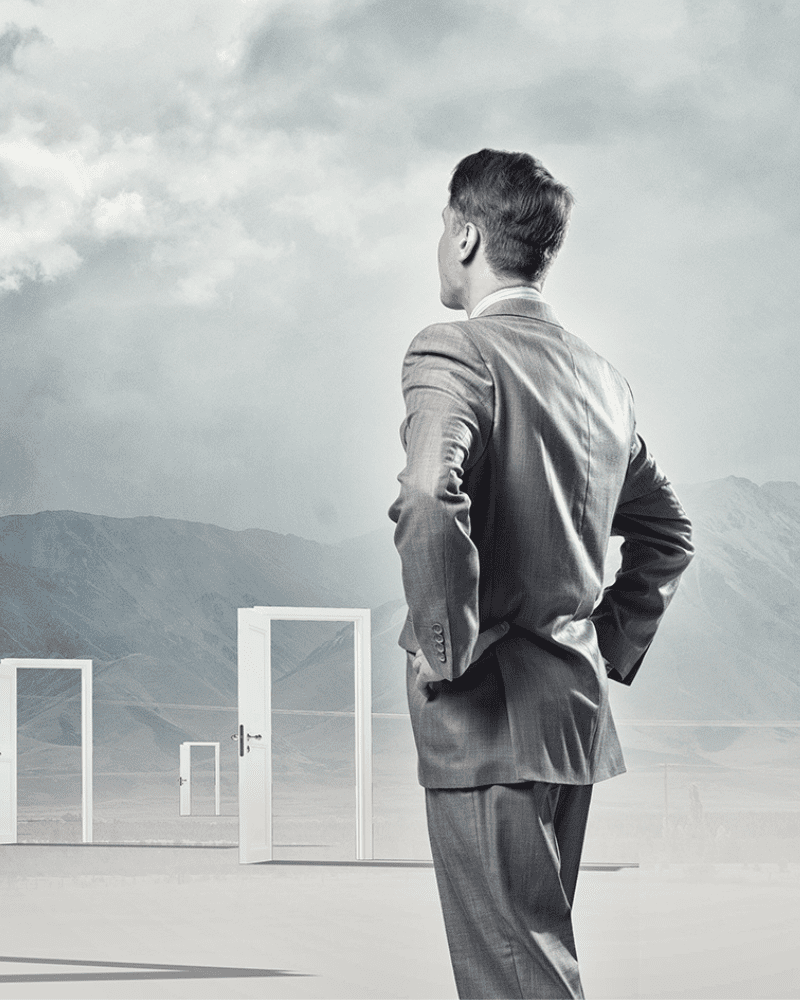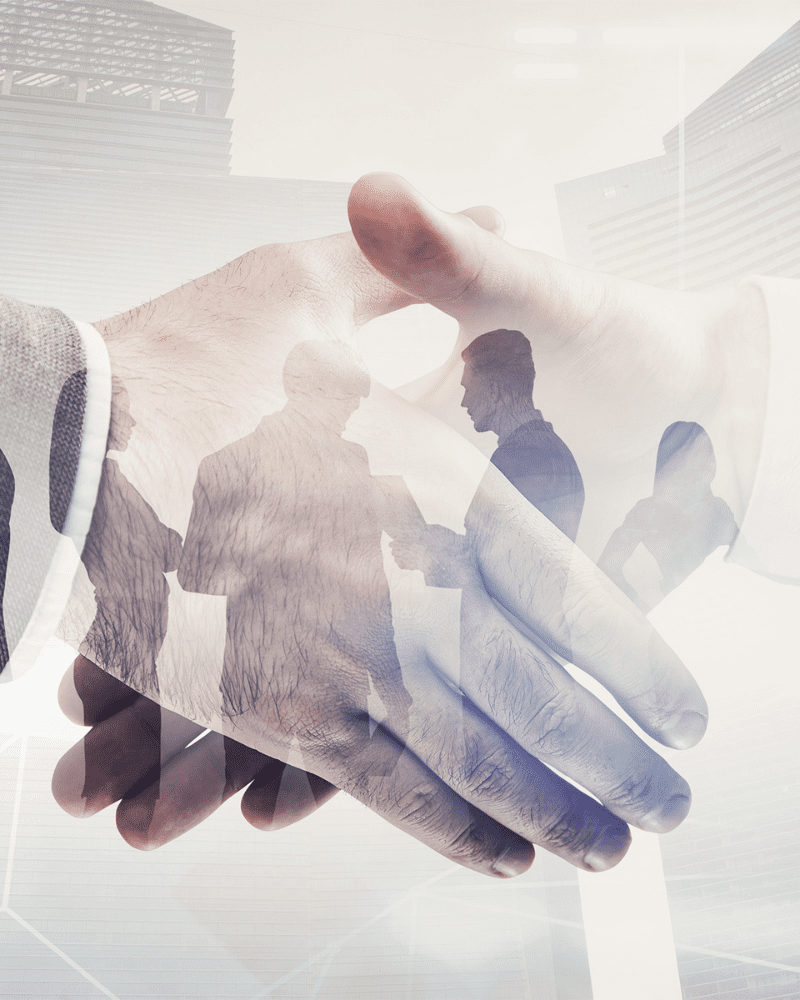 Executives
Navigate Complexity and Maximize Your Rewards
Managing total executive compensation requires careful planning. Uncomplicate the financial challenges that accompany a successful career. Our team helps you minimize surprises and keep you in control.
Financial Plans for Executives
Concentrated Stock Options
Financial Planning Simplified
Crafting Your Wealth Map
Our process simplifies your financial complexity to make smarter high-level decisions with fewer mistakes.
Clarity. Bring your goals and ambitions into focus.
What do you want?
Capability. Discover what you can really accomplish.
What is Possible?
Confidence. Move forward knowing what is achievable.
Are you ready to go?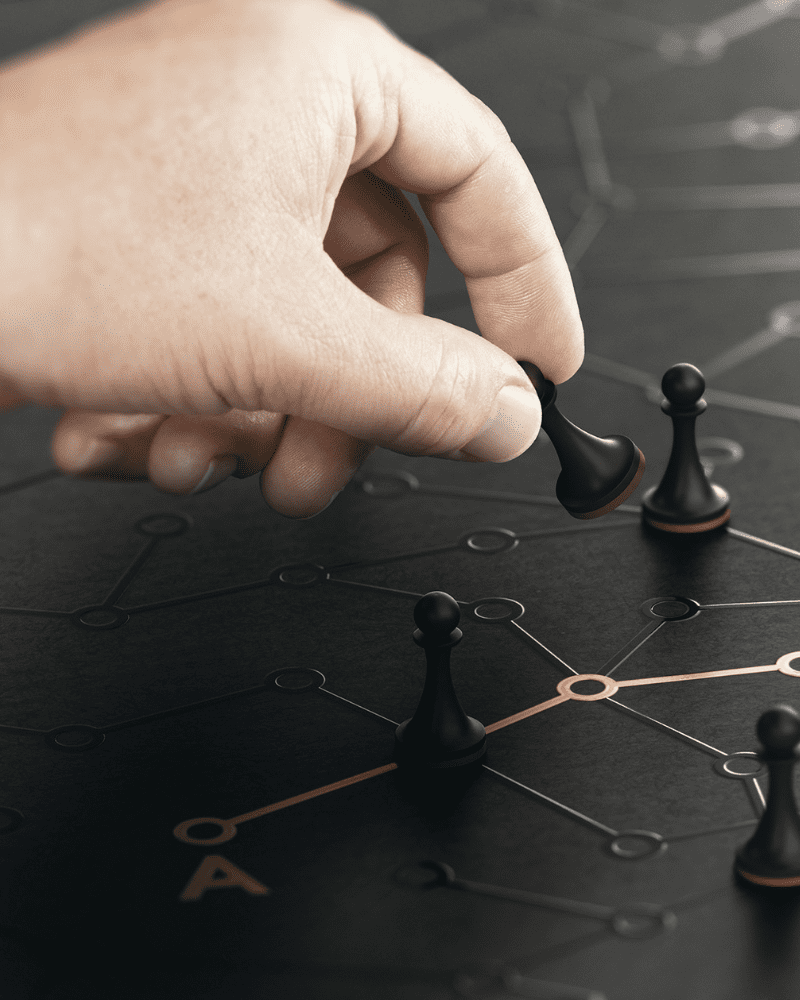 Become a Bisdorf Palmer Insider
Stay Informed / Get Connected / Keep Current
Sign Up for Market Updates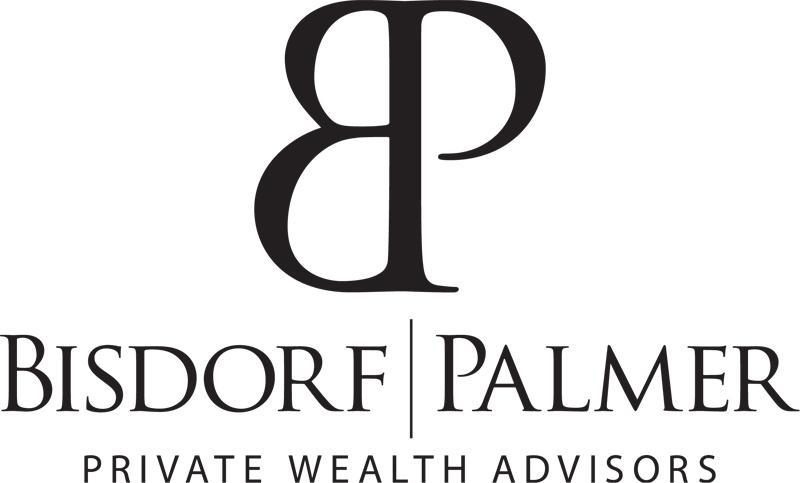 Investing the Way it should be