INTELLIGENT WEALTH MANAGEMENT
"Ideas without action are useless." – Helen Keller
Take the first step on the road to achievement.
"Bisdorf Palmer's comprehensive wealth management solutions integrate a personalized Wealth Map with a realistic and achievable Implementation Plan. Let's take action today that will provide confidence in your future."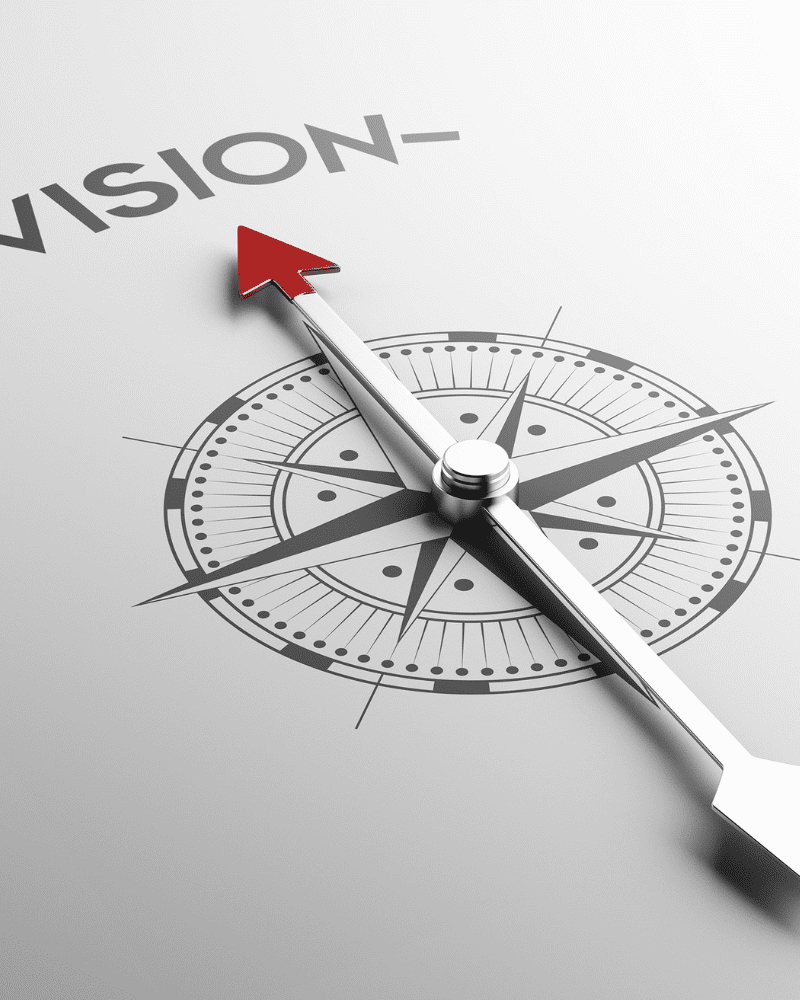 Plan Implementation
Important Choices.
Big Decisions.
Confidence in your future.
Our planning team creates a personalized Implementation Guide and works with you to complete each crucial part of your plan.
Prioritize. Arrange your priorities in a manageable timeline.
Which goals should you complete first?
Engage. Review options and take action.
What can you do immediately?
Monitor. Track your progress and make tactical adjustments.
What obstacles might derail your progress?
Diverse Investment Opportunities
Options to Grow and Sustain Your Wealth
Your lifestyle and future aspirations depend on your investment strategy, mitigation of risk, and a retirement income solution to provide the greatest probability of success.
Portfolio & Investment Solutions
Retirement Income Strategies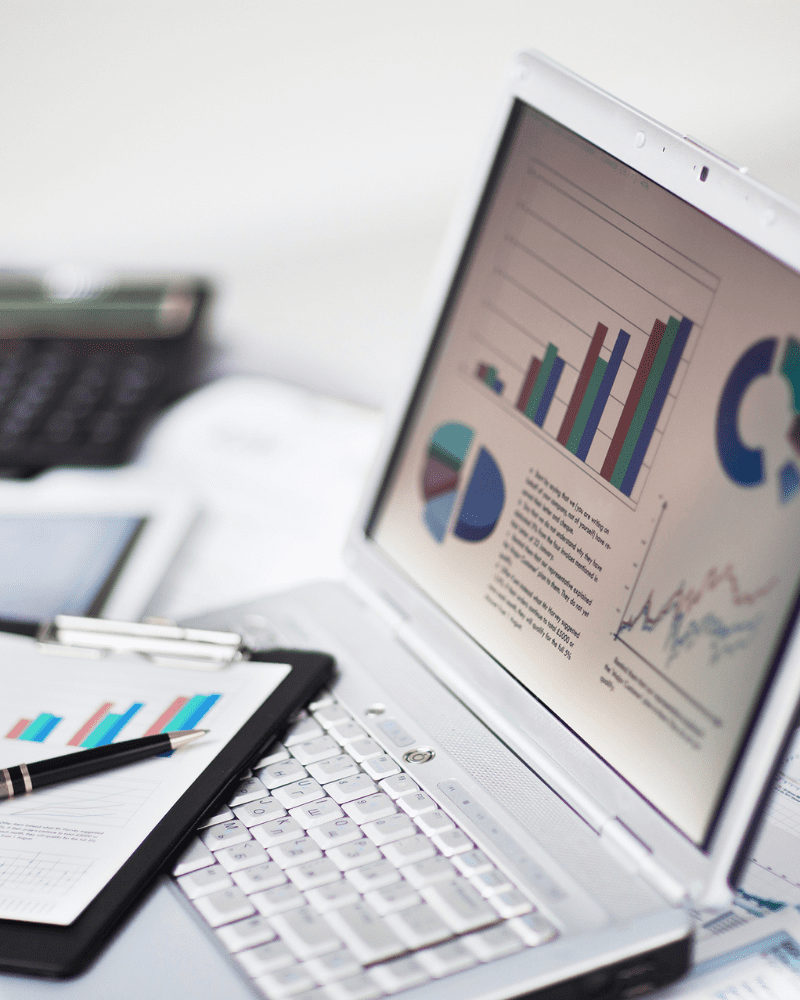 The Path to Achievement
Strategies to Centralize Your Wealth
Estate & Gifting
Risk Management
Tax Strategy & Planning
Family Governance & Education
Employer Solutions
Investment Strategies
Business Solutions & Strategy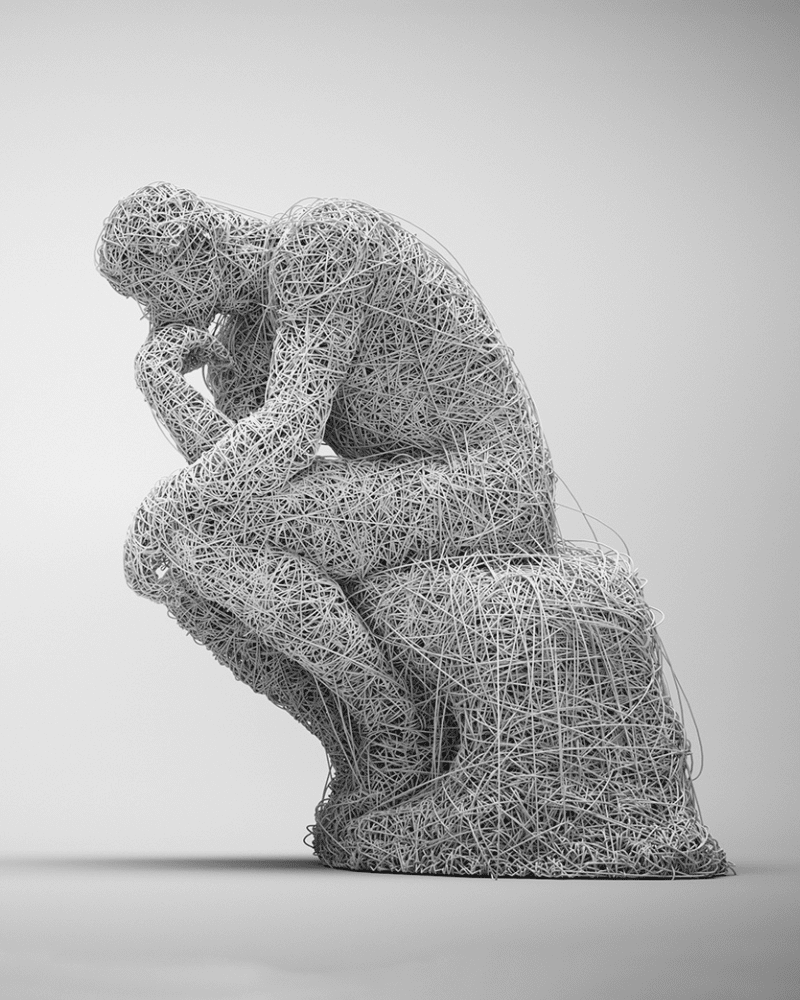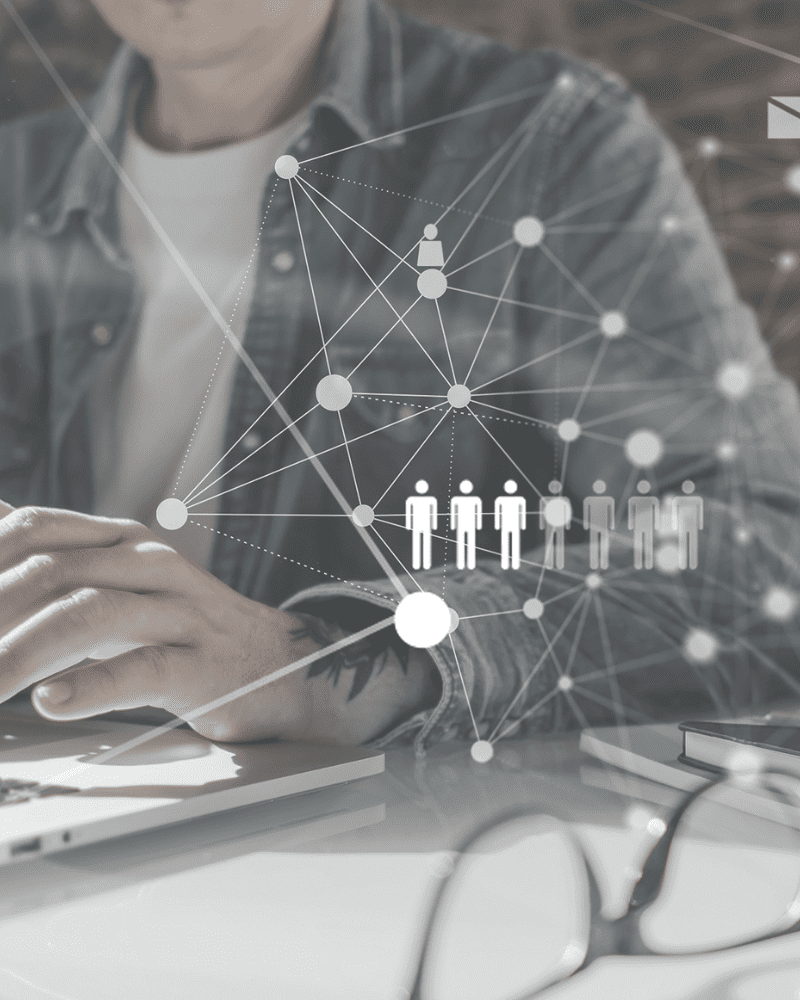 Guidance Beyond Finance
A Network of Specialists for Your Benefit
Custom family office solutions and services that complement your vision for wealth. Accelerate results with our collaborative third-party service providers.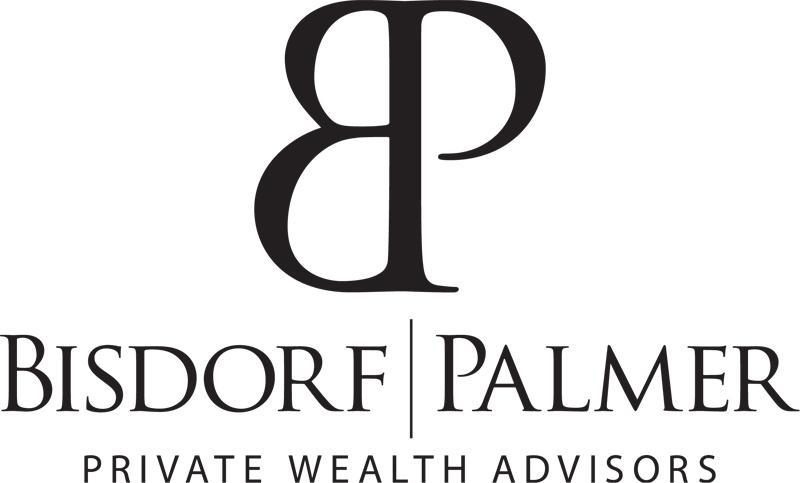 Become a Bisdorf Palmer Insider
Stay Informed / Get Connected / Keep Current
Sign Up for Market Updates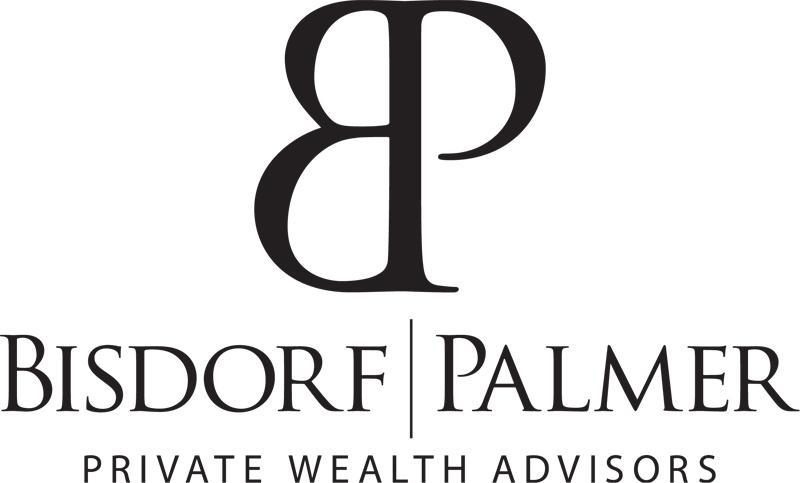 Investing the Way it should be