Westlake Retirement Financial Planning
To protect your financial future and retire with the quality of life that you would expect, it is very important to do proper Westlake retirement financial planning. Many of the problems that people have in retirement are simply because they started the process too late or they missed key steps. But working with experienced advisors at Bisdorf Palmer can help you avoid these mistakes and take advantage of all of the tools at your disposal. We possess significant experience and a high level of training in all of these financial matters, so our retirement financial planning in Westlake TX really can get results.
One of the benefits of coming to us is that we understand that each client has specific needs and a unique situation. Our Westlake retirement financial planning can be adjusted to tailor it specifically for what you need. We can address things like long-term care costs, leaving assets to your heirs, maximizing your return on investment and much more. Essentially, we just help you get everything in place for the financial future that you've wanted all along. This is an invaluable type of retirement financial planning in Westlake TX that should be done as early as possible.
A Great Option for Westlake Retirement Financial Planning
We're proud to offer retirement financial planning in Westlake TX, and we've built a positive reputation up over the years. Here are some of the advantages you get when you turn to us:
We are creative and we can help you explore alternative investment options.

We bring a passionate and curious perspective to every plan.

We have an incredible amount of experience, which helps us avoid common mistakes that people make when they try to do all of their Westlake retirement financial planning on their own.
We can also help you in many different situations. Some people come to us because they just want to get their retirement financial planning in Westlake TX started. Others come because they have financial advisors, but they're not getting a good return on investment. Still others are just interested in all of the different options they have, which they may not have explored yet.
For Westlake retirement financial planning and more, just give Bisdorf Palmer a call at 682-224-4001.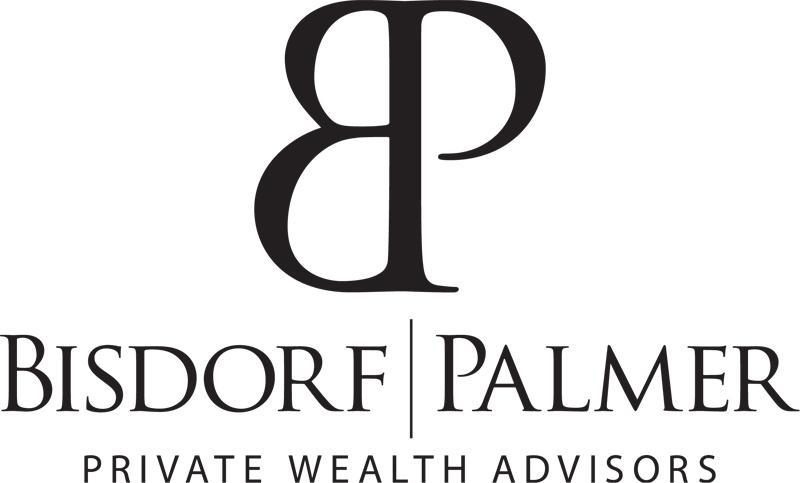 Sign Up for Market Updates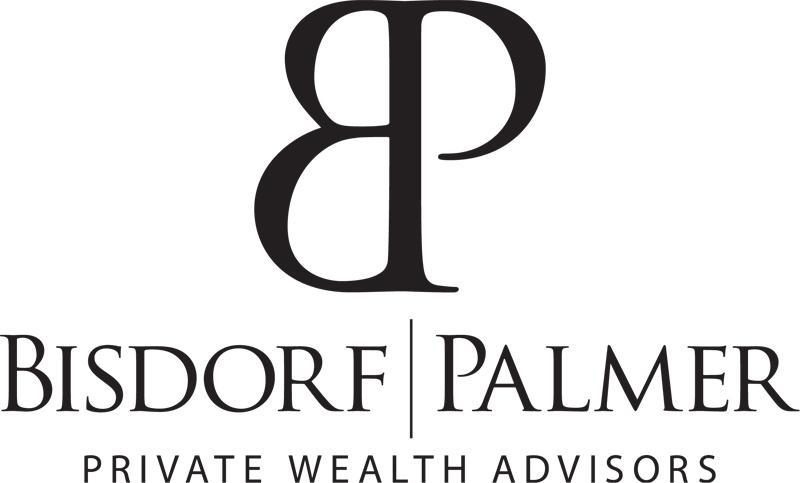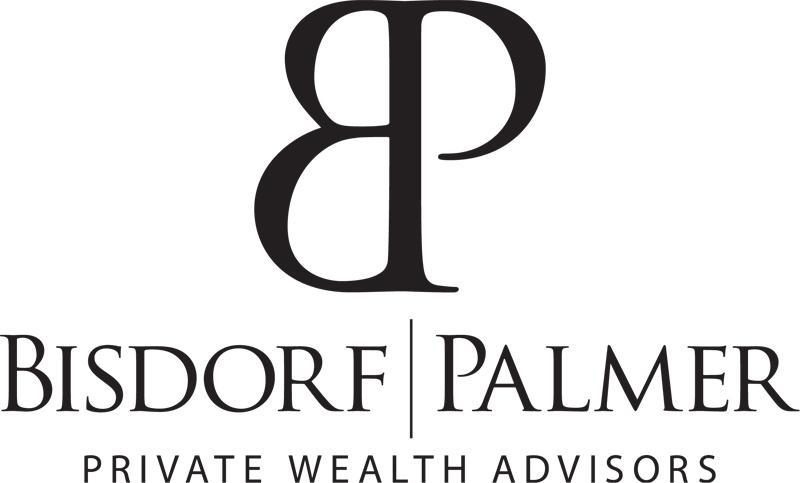 Investing the Way it should be