Westlake Estate Planning Advisors
Are you looking for estate planning advisors in Westlake TX for yourself or a loved one?
Our team at Bisdorf Palmer understands the strain often placed on families after a loved one has passed, and we are passionate about helping families carry that burden in their time of grieving. Estate planning is one of life's most significant financial decisions and can be a multi-faceted, often complicated, process. Bisdorf Palmer has hired a team of financial advisors with more than 30 years of combined experience. We will provide you with the clarity you need to make the transferring process of your estate as smooth as possible for all beneficiaries involved. We have a reputation in Westlake for estate planning advisors who are experienced, trustworthy, and passionate about caring for families during one of life's most challenging seasons.
Thoughtful Estate Planning
Having an advisor you trust not only ensures the maximum wealth for your beneficiaries but will help you avoid any confusion or complications that come with leaving your loved ones with the burden of estate planning. Bisdorf Palmer practices integrity, honesty, competency, and diligence in all financial matters. Unlike other estate planning advisors in Westlake TX, we find purpose in providing families and loved ones with the relief of having a plan in place during difficult times. Our strategy in estate planning is comprehensive and collaborative. We utilize industry-leading research, tools, and software for our estate planning, account aggregation, portfolio optimization, forecasting, economic analysis, investment analysis, and screening processes other Westlake estate planning advisors typically do not access.
No matter the season of life you or your family is in, Bisdorf Palmer is also proud to offer a complete list of financial services, including:
Risk management

Accumulation

Tax planning

Retirement planning

Business planning

Estate planning
Westlake Estate Planning Advisors
Leave behind a legacy for your loved ones… not the burden of expensive and time consuming estate settling! Give yourself the security and confidence that comes with trusting Bisdorf Palmer with this paramount responsibility. Call our estate planning advisors in Westlake TX, or simply fill out one of our convenient contact forms via our website for more information!
*We should request that Commonwealth provide a disclaimer such as "Commonwealth and Bisdorf Palmer do not provide legal advice. While we provide estate planning guidance through financial planning, the legal guidance and direction necessary for an estate plan – the drafting of wills, trusts, and other documents – is provided by attorneys with whom we partner.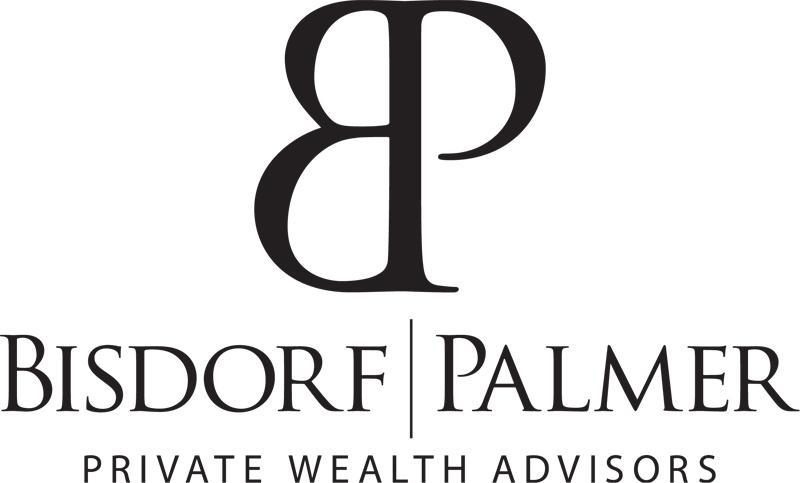 Sign Up for Market Updates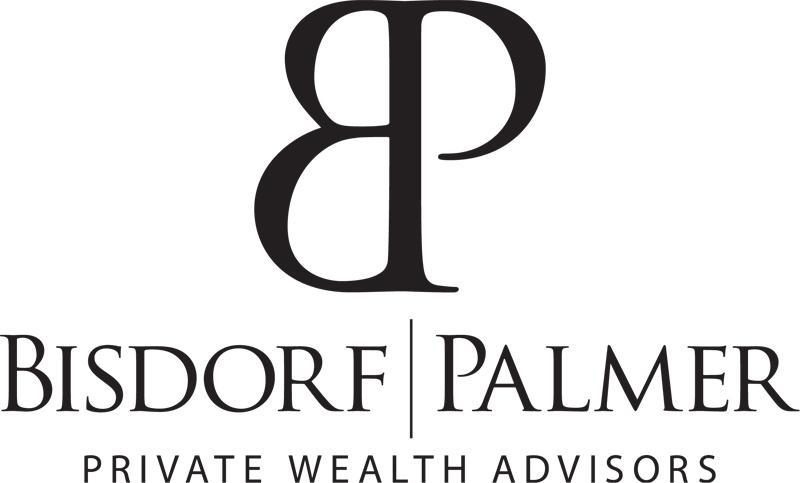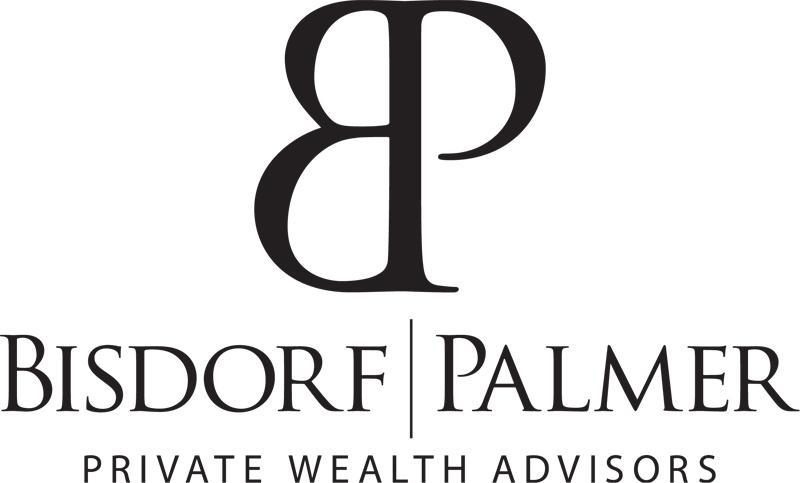 Investing the Way it should be