Southlake Retirement Financial Planning
The fiscal professionals at Bisdorf Palmer want to handle all your Southlake retirement financial planning. If you are a person of means, it is vital to avail yourself of the services we offer for retirement financial planning in Southlake TX.
Our financial planning professionals offer clients clarity about their financial options to make the biggest net impact for our investors. Below are some additional benefits from seeking Southlake retirement financial planning from Bisdorf Palmer:
We offer proactive guidance during financial planning – and after
We provide exemplary portfolio management solutions
We offer an alternative slate of investment opportunities for our ultra-high net worth investors
We staff a team of advisors who are supplemented by cross-disciplinary investment specialists
You will always rest easy knowing that you have completed your comprehensive retirement financial planning in Southlake TX. Maximizing your return on investment should be your goal, while avoiding critical mistakes in your investment strategy.
Why Come to Us for Southlake Retirement Financial Planning
At Bisdorf Palmer, we combine more than three decades of financial planning experience to build a unique relationship with each client.
We are not the new kids on the block. We have experience that speaks to our successes at retirement financial planning in Southlake TX. Some clients have been burned in the past with fly-by-night operations promising only pipe dreams instead of solid ROIs.
We aren't afraid to take calculated risks with our investment strategies, but we insist on full transparency regarding your portfolio. No investor will ever feel that they were denied straightforward financial guidance at our Southlake retirement financial planning company.
Guided wealth management of your retirement accounts is crucial for your nest egg to grow during your earning years and beyond. We believe that by developing a sound and flexible strategy now for retirement financial planning in Southlake TX, we can be a pivotal part of the legacy you build for generations to come.
Don't Settle for Less Than the Best
There is too much at stake not to begin your Southlake retirement financial planning with the investment professionals at Bisdorf Palmer. Whether you are just starting your career, at the midpoint, or doing later in life financial planning, we can find the fiscal solutions that fit your circumstances. Schedule a consultation today with our wealth management professionals by calling (682) 224-4001.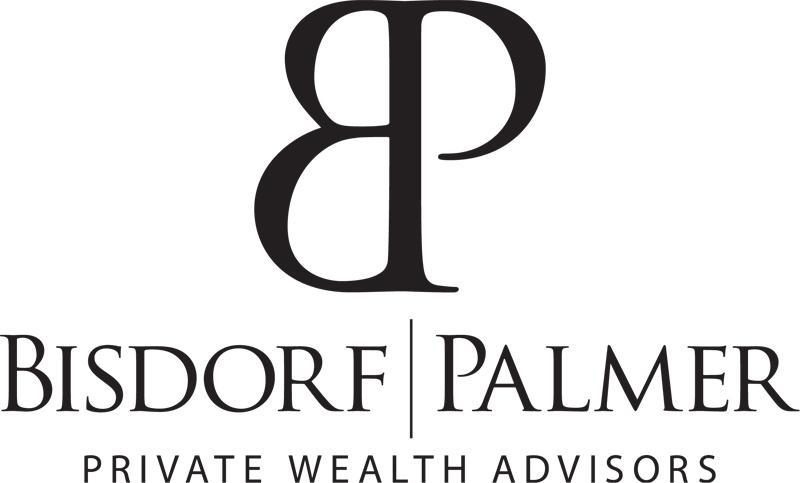 Sign Up for Market Updates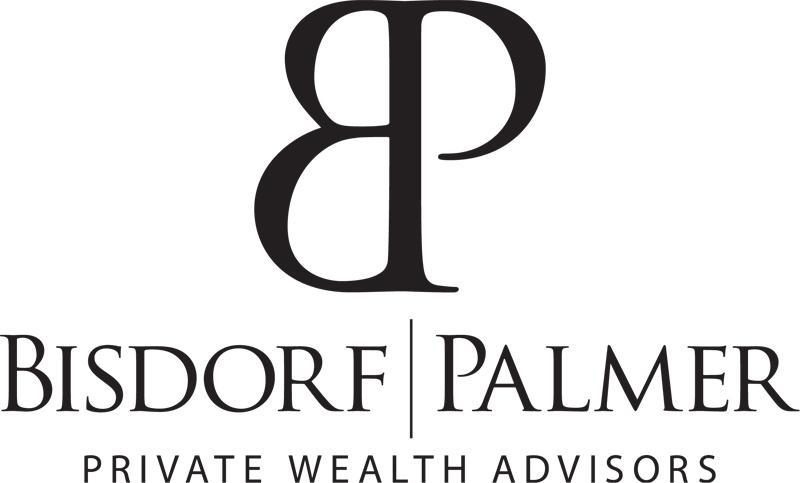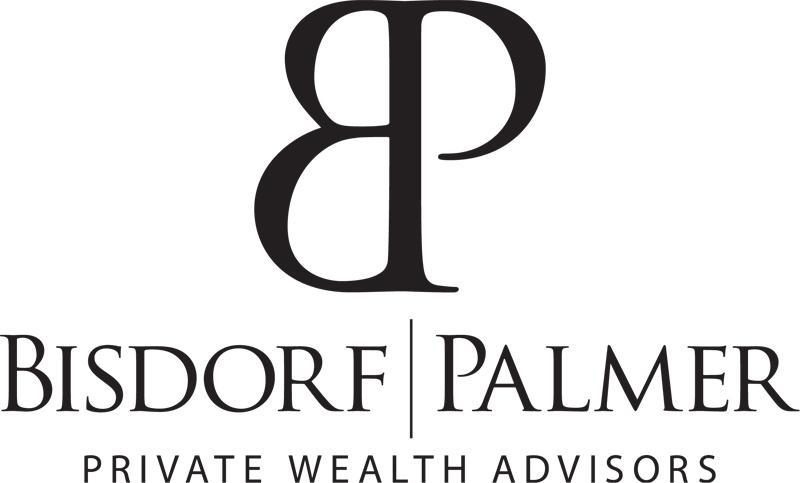 Investing the Way it should be