Southlake Accredited Investor Services
At Bisdorf Palmer, we offer the type of high-end Southlake accredited investing services that you need when you have a significant wealth profile. You need to know how to make the proper investments and get this money to work for you. People are often struggling with things like investments that aren't panning out or a sense that they are not maximizing the return that they can get. You know what you want to accomplish, but you simply need accredited investing services in Southlake TX to make it possible.
One of the best things about coming to us is that you benefit from the value of our decades of combined experience. Using our Southlake accredited investing services can give you an edge that you simply may never find on your own. We can assist you in improving your investments, maximizing your returns, thinking outside of the box, coming up with creative wealth solutions and much more. This is what we do best, and we do it every single day. When you want top accredited investing services in Southlake TX, give us a call.
Our Approach Gives Us Great Southlake Accredited Investing Services
There are many different ways to get financial advice, so what is it that makes people keep coming back to us? What you will find is that we have a unique approach to these accredited investing services in Southlake TX. This approach includes things like:
A dedication to learning and an endless curiosity that allows us to come up with new ideas and explore new investment paths. Our accredited investing services in Southlake TX are always evolving.

Our detailed financial plans, created specifically for every client, laying out the theoretical steps you should take and the goals they may help you accomplish.

Our friendly and helpful support team that is clearly concerned with your satisfaction and getting the ultimate results for you.
Essentially, our Southlake accredited investing services are going to be different than any cookie-cutter options you're going to find. You get unique services built around your specific situation, with a high level of attention to detail.
How to Get in Touch with Us
If you'd like to learn more about the Southlake accredited investing services we offer here at Bisdorf Palmer, feel free to give us a call today at 682-224-4001. We look forward to working with you.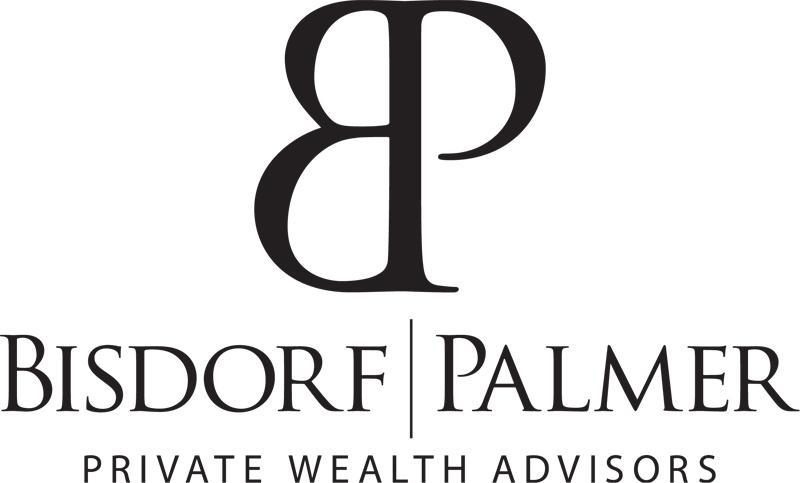 Sign Up for Market Updates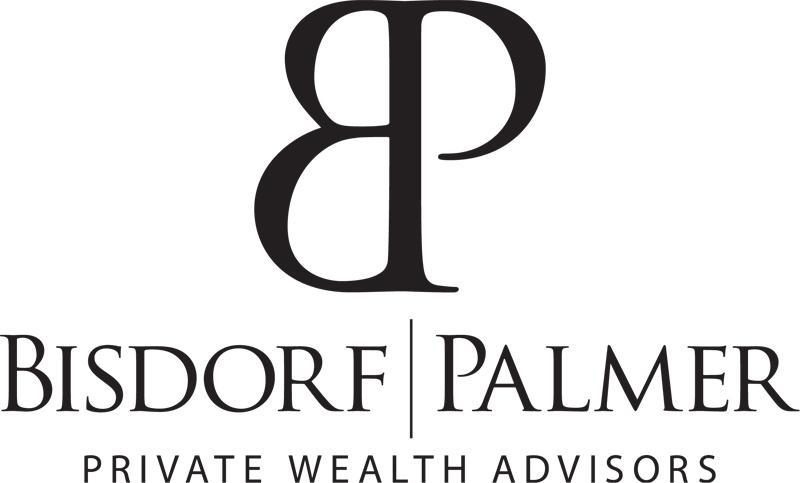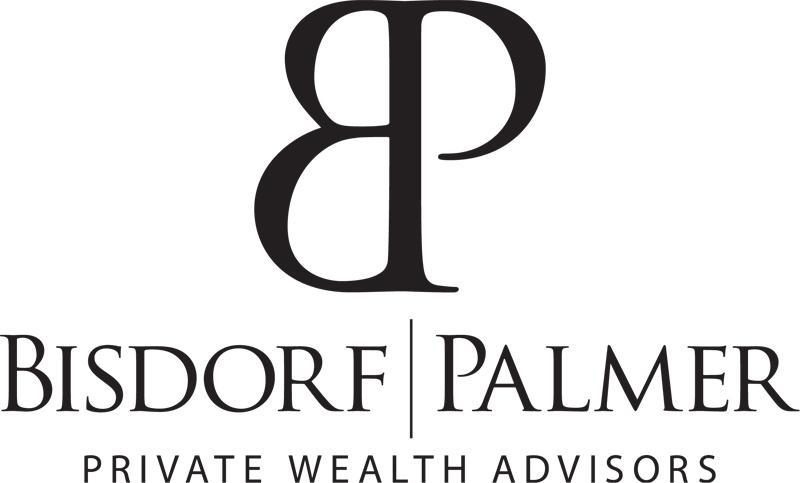 Investing the Way it should be