Keller Estate Planning Advisors
Have you been searching for estate planning advisors in Keller TX for yourself or a family member?
Our team at Bisdorf Palmer understands the immediate strain often placed on a family after their loved one has passed. Our passion is to provide trustworthy services to help carry that burden for grieving families. Estate planning is a complicated process requiring the right decisions to be made to distribute one's assets effectively after they are gone. Bisdorf Palmer will strive to provide your family with the guidance and discernment required to make your estate's transfers as seamless as possible for everyone involved. We are well known in Keller for estate planning advisors who are professional, established, and enthusiastic about providing care for families during one of life's greatest tragedies.
Estate Planning For You and Your Family
Having an advisor you trust provides you and your loved ones with an irreplaceable advantage, as financial advisors can maximize your wealth and, therefore, how much your beneficiaries will receive in the event of your passing. Having a team of advisors will also prevent confusion between your loved ones regarding your estate planning and ensure that your wishes are respected and followed. Bisdorf Palmer practices the highest standards of honesty,  specialization, and diligence in all financial matters. Unlike other estate planning advisors in Keller TX, we find meaning in providing families with the comfort of having a plan in place during an already difficult time. Our strategy in estate planning is unique to us. Unlike many other Keller estate planning advisors, we use leading-edge research and software for our estate planning, account accumulation, portfolio optimization, planning, economic assessment, investment interpretation, and screening.
No matter what stage of life you or your family is in, Bisdorf Palmer is pleased to offer a comprehensive range of financial services, such as: 
Risk management

Accumulation

Tax planning

Retirement planning

Business planning

Estate planning
The Keller Estate Planning Advisors 
Choose to leave behind a legacy, not the stress of estate planning! Give yourself and your loved ones the assurance that comes with entrusting Bisdorf Palmer with this crucial task. Contact our estate planning advisors in Keller TX, or merely use one of the contact forms on our website to learn more about our estate planning services!
*We should request that Commonwealth provide a disclaimer such as "Commonwealth and Bisdorf Palmer do not provide legal advice. While we provide estate planning guidance through financial planning, the legal guidance and direction necessary for an estate plan – the drafting of wills, trusts, and other documents – is provided by attorneys with whom we partner.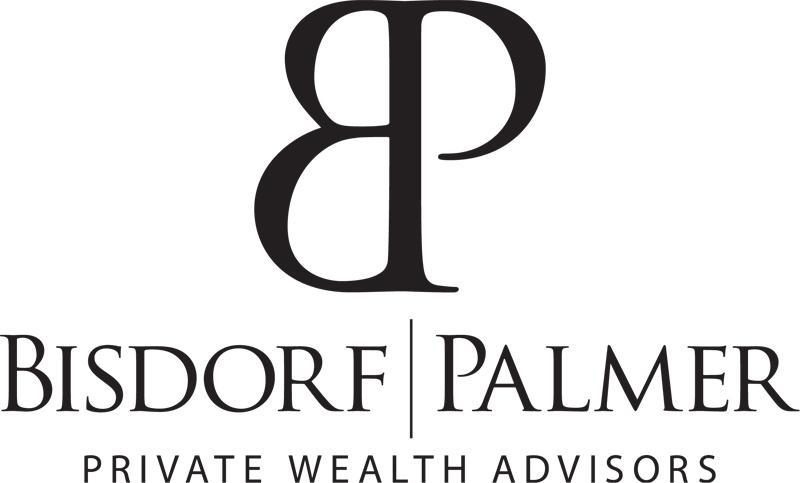 Sign Up for Market Updates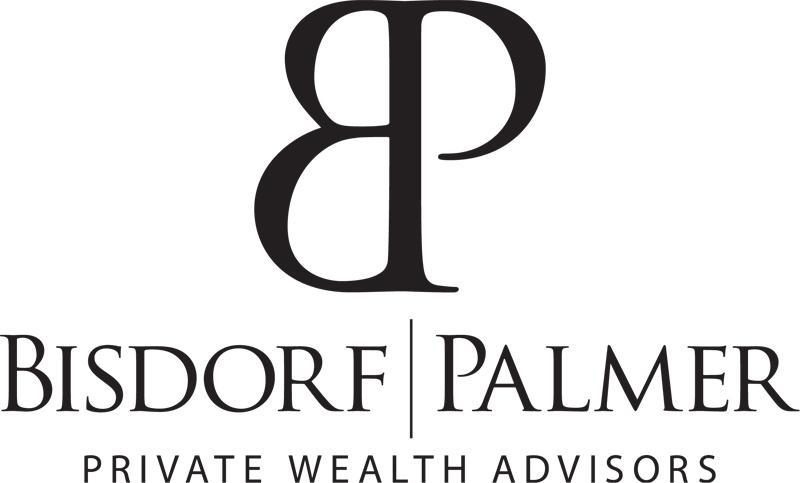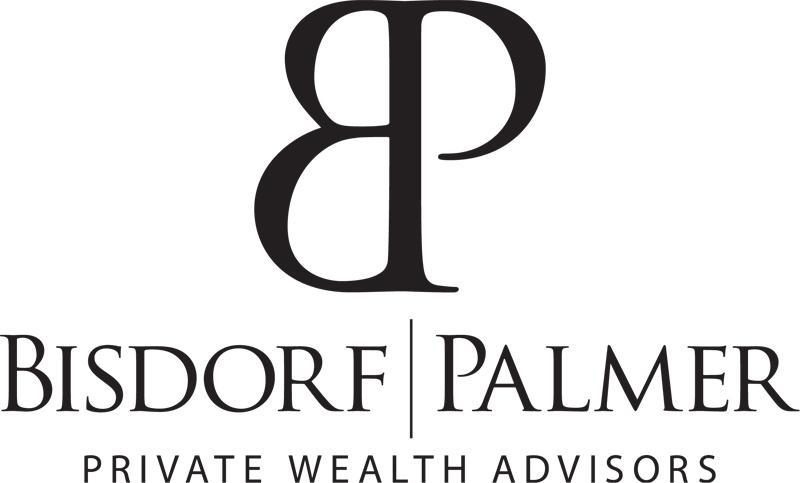 Investing the Way it should be