Keller Accredited Investor Services
Sound wealth management is critical for long-term financial success, and you should choose Keller accredited investing services to help you make the best decisions for your money. From retirement planning and wealth preservation to investment advice and portfolio management, Bisdorf Palmer offers customized solutions tailored to your needs. Our accredited investing services in Keller TX are based on decades of experience and expertise and our knowledgeable professionals can provide you with the guidance and insight you need to make smart decisions.
Our Keller Accredited Investing Services
Bisdorf Palmer provides comprehensive accredited investing services in Keller TX, including:
Retirement Planning: We'll help you plan for retirement by assessing your current financial situation and developing strategies designed to ensure that you can retire comfortably.

Wealth Preservation: Our advisors have extensive experience helping clients make informed decisions on protecting their wealth over the long term.

Investment Advice: The Bisdorf Palmer team of experienced professionals can provide tailored advice on selecting investments to help meet your financial goals.

Portfolio Management: We use an in-depth, data-driven approach to managing portfolios, focusing on minimizing risk and maximizing returns.

Tax Planning: Part of our accredited investing services in Keller TX is utilizing our expertise to help you make the right decisions on taxation.

Accumulation: Whether it's the accumulation of assets for retirement or other long-term goals, you can count on Bisdorf Palmer to help guide you through the process.

 
The team at Bisdorf Palmer is dedicated to providing our clients with quality investment advice and management services they can trust. We have more than 30 years of combined industry experience, so you can be sure that you're getting quality Keller accredited investing services.
How It Works
At Bisdorf Palmer, we strive to make investing as simple and stress-free as possible. To provide quality Keller accredited investing services, we take time to understand each client's unique financial situation so that we can develop tailored strategies to help them achieve their goals. Our team will work closely with you to construct a portfolio that reflects your individual risk tolerance and investment objectives.
From onboarding to monitoring and rebalancing, our team ensures you get excellent accredited investing services in Keller TX. Our approach to wealth management includes regular reviews and portfolio checkups so that your financial plan is up-to-date with changing markets and regulations.
Contact Us
If you'd like more information about our Keller accredited investing services, call us today at 682-224-4001 or fill out our online contact form and one of our advisors will be in touch.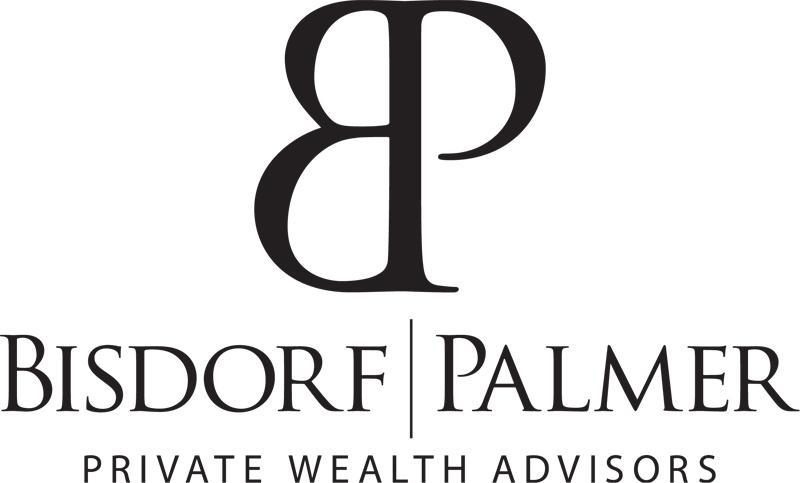 Sign Up for Market Updates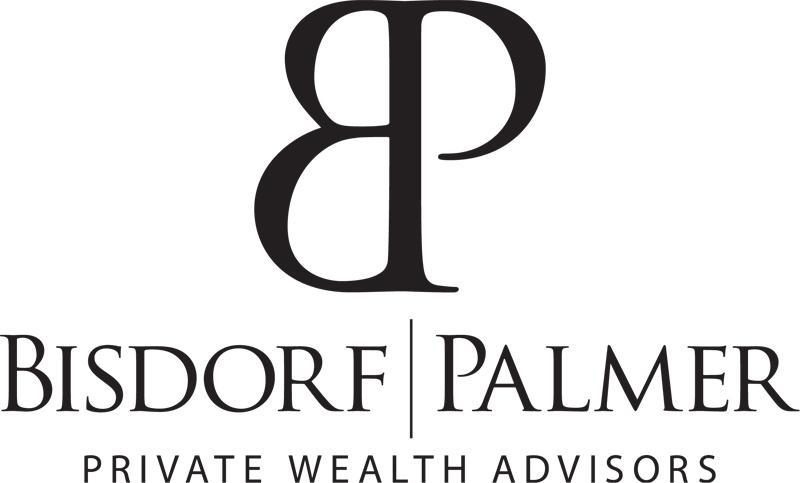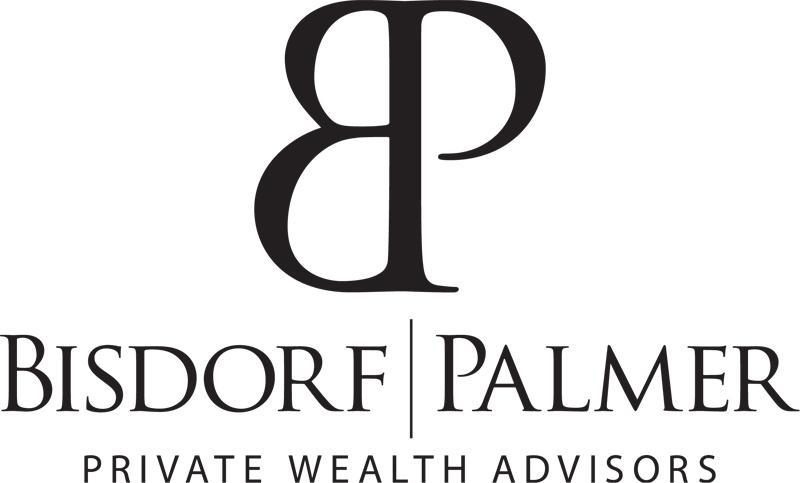 Investing the Way it should be