Fort Worth Estate Planning Advisors
Are you or someone you love needing estate planning advisors in Fort Worth TX? 
At Bisdorf Palmer, we understand that estate planning is a multi-faceted and often complicated process. Our team of advisors has a wide range of skill sets that will help you make the process seamless and cover your bases. With more than 30 years of combined experience, Bisdorf Palmer is known in Fort Worth for estate planning advisors who are trustworthy, professional, and friendly. Our team is passionate about helping our clients make wise financial decisions, especially those that will affect their family.
We look forward to providing you or your loved one with clarity in this season of life and full tactical support in implementing any new plans.
Estate Planning You Can Trust
When dividing or transferring your assets, you deserve a family office to oversee your wealth and help you iron out any potential bumps in the road ahead of time. Having a plan that will provide the maximum wealth for your beneficiaries is not an easy task.
Bisdorf Palmer carries this burden for families, so they have one less thing to worry about when the time comes. Our team always practices honesty, competence, integrity, and diligence. Unlike many other estate planning advisors in Fort Worth TX, we genuinely care about caring for your family during the challenging seasons and executing smooth transitions for you or your loved one's estate. Our innovative approach utilizes industry-leading tools, research, and software. Our planning, account aggregation, portfolio optimization, forecasting, economic analysis, investment analysis, and screening processes give us a unique edge over most other Fort Worth estate planning advisors.
In addition, Bisdorf Palmer can also offer you a complete list of financial services to serve you and your family in whatever season of life you may be in, including:
Risk management

Accumulation

Estate planning

Tax planning

Retirement planning

Business planning
The Fort Worth Estate Planning Advisors
Give yourself and your family confidence about the future by trusting Bisdorf Palmer with one of life's most important financial decisions. Contact our estate planning advisors in Fort Worth TX, TODAY! Get in touch by calling or simply filling out one of our online contact forms for more information.
*We should request that Commonwealth provide a disclaimer such as "Commonwealth and Bisdorf Palmer do not provide legal advice. While we provide estate planning guidance through financial planning, the legal guidance and direction necessary for an estate plan – the drafting of wills, trusts, and other documents – is provided by attorneys with whom we partner.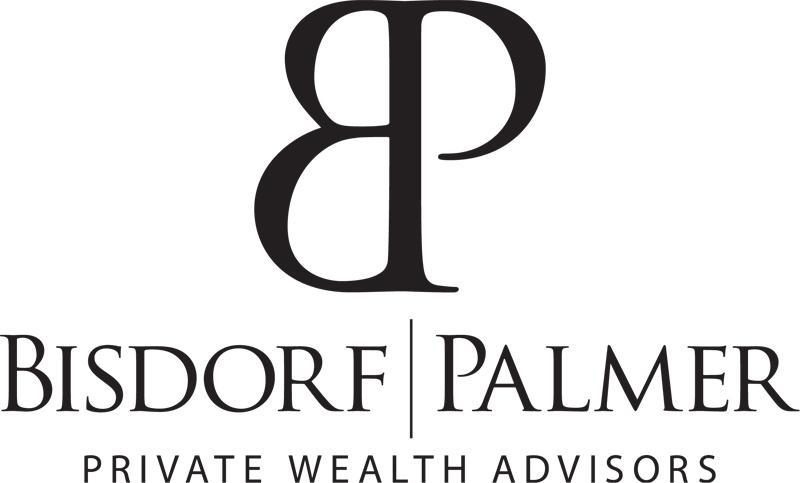 Sign Up for Market Updates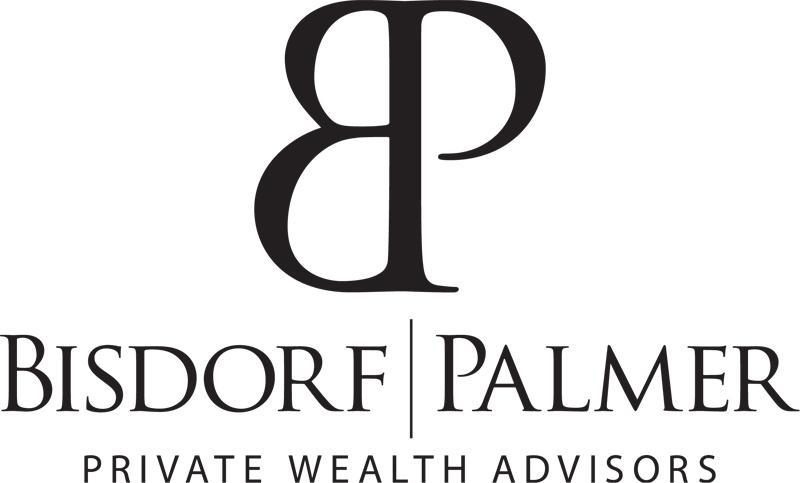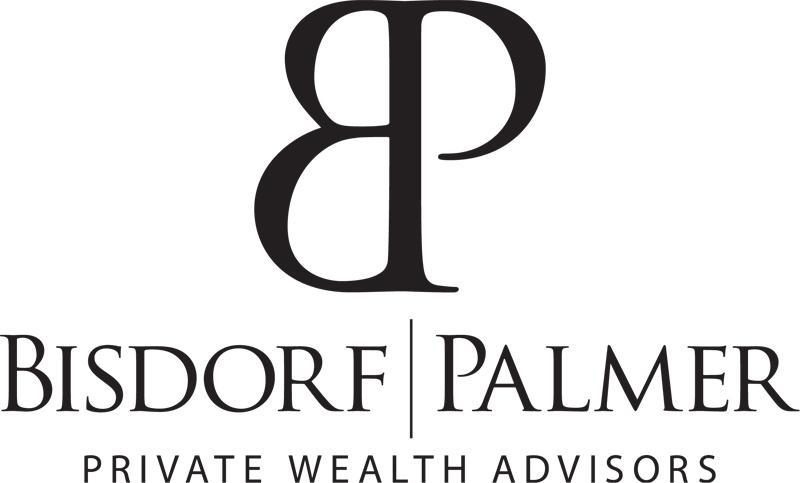 Investing the Way it should be