Colleyville Estate Planning Advisors
Are you searching for estate planning advisors in Colleyville TX for yourself or a family member?
At Bisdorf Palmer, we are passionate about caring for families and loved ones during one of life's most difficult seasons. Too often, estate planning falls suddenly on families during the grieving process, causing stress and strain on relationships. Our team of advisors is eager to take on the burden of your estate planning, so your loved ones don't have to! Estate planning is one of life's most complex financial decisions, so you must find advisors you can trust to provide clarity and help you transfer your assets as smoothly as possible for all family members involved. Bisdorf Palmer has a reputation in Colleyville for trustworthy, professional estate planning advisors who genuinely care about lifting the weight of these decisions out of the hands of your loved ones.
Thorough Estate Planning You Can Trust
Having a team of advisors to provide you with wise guidance and total tactical support in your estate planning will ensure the maximum wealth for your beneficiaries and help your family avoid any confusion that may arise on behalf of your final wishes. Bisdorf Palmer is known for our integrity, honesty, competency, and diligence in estate matters. Unlike many other estate planning advisors in Colleyville TX, we are passionate about providing a thorough plan for families and loved ones in their time of need. We utilize industry-leading research, tools, and software for our estate planning, account aggregation, portfolio optimization, economic analysis, investment analysis, and screening processes that other Colleyville estate planning advisors cannot access.
No matter the situation you or your family is facing, Bisdorf Palmer can provide you with services for all of your financial needs, including:
Risk management

Accumulation

Tax planning

Retirement planning

Business planning

Estate planning
Colleyville Estate Planning Advisors
Don't leave your family with the burden of estate planning; instead, focus on leaving behind a legacy. Give your loved ones the confidence that comes with trusting Bisdorf Palmer with this crucial responsibility by hiring our estate planning advisors in Colleyville TX! Call Bisdorf Palmer today, or simply fill out one of our contact forms via our website for more information.
*We should request that Commonwealth provide a disclaimer such as "Commonwealth and Bisdorf Palmer do not provide legal advice. While we provide estate planning guidance through financial planning, the legal guidance and direction necessary for an estate plan – the drafting of wills, trusts, and other documents – is provided by attorneys with whom we partner.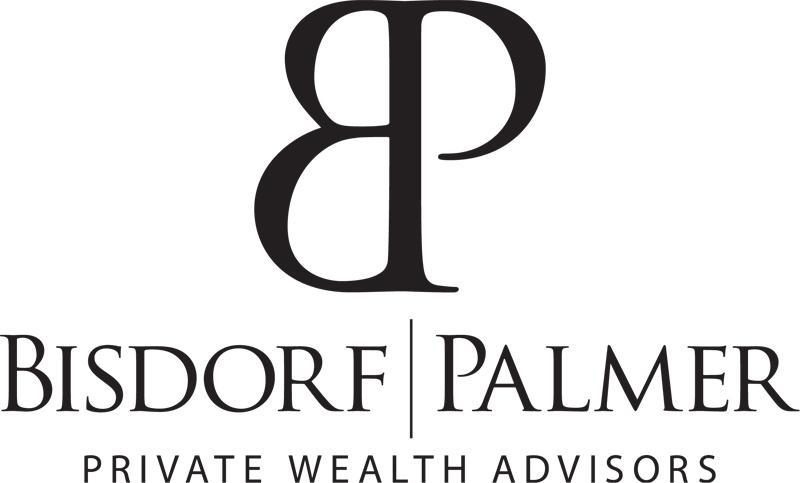 Sign Up for Market Updates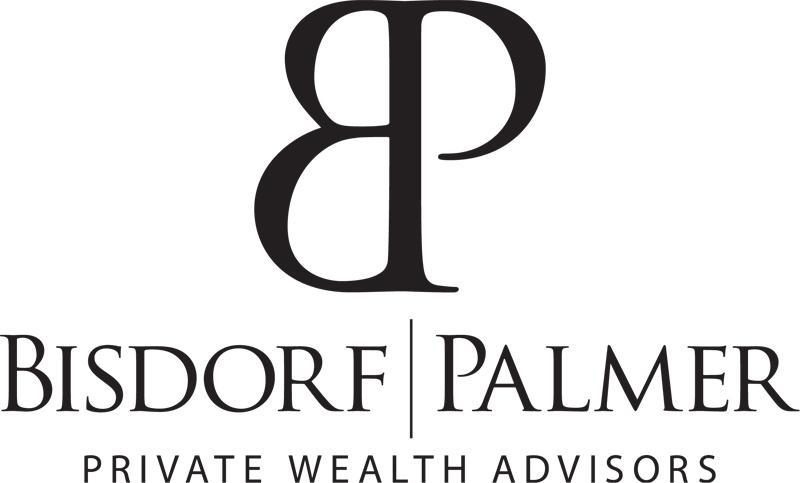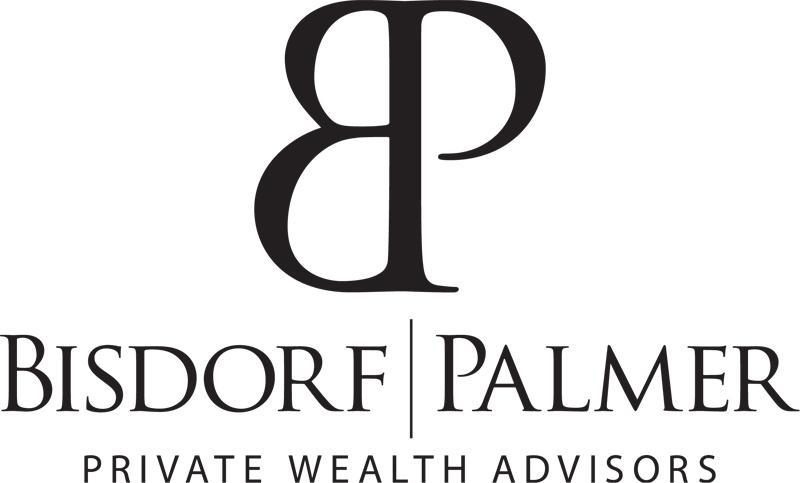 Investing the Way it should be