Azle Wealth Management Advisors
Are you in need of wealth management advisors in Azle TX who can provide you with trustworthy financial guidance and help you make sound investments?
With more than 30 years of combined experience, Bisdorf Palmer's team of financial advisors is eager to help you reach your financial goals. We are passionate about helping our clients make wise financial decisions and investments so their money serves them… not the other way around! Our team of Azle wealth management advisors has a comprehensive skill set that can offer you clarity in life's most significant financial decisions and tactical support in implementing your financial plan.
Wealth Management and Guidance You Can Rely On
Working with a financial advisor is the key to achieving your financial and life goals. From retirement to tax planning, studies have shown that people who work alongside an advisor they trust are more likely to make wiser financial decisions and have financial freedom in the future. Our team at Bisdorf Palmer always practices honesty, competence, integrity, and diligence. Unlike other wealth management advisors in Azle TX, it truly makes us happy to watch our clients experience the life enrichment that comes with achieving their financial goals. We utilize the best tools, research, and industry-leading software to support our planning, account aggregation, portfolio optimization, forecasting, economic analysis, investment analysis, and screening processes. This commitment to excellence reveals the opportunities and risks that other Azle wealth management advisors frequently miss.
Bisdorf Palmer can also offer you a complete list of financial services to serve you in every season of life, which includes: 
Risk management

Accumulation

Estate planning

Tax planning

Retirement planning

Business planning
  Azle Wealth Management Advisors
Financial confidence is a luxury you deserve when making life's most important financial decisions. After all, they can only be made once, so allow our team at Bisdorf Palmer to help you make the right ones! Hire wealth management advisors in Azle TX, by calling Bisdorf Palmer, or filling out one of our online contact forms, today.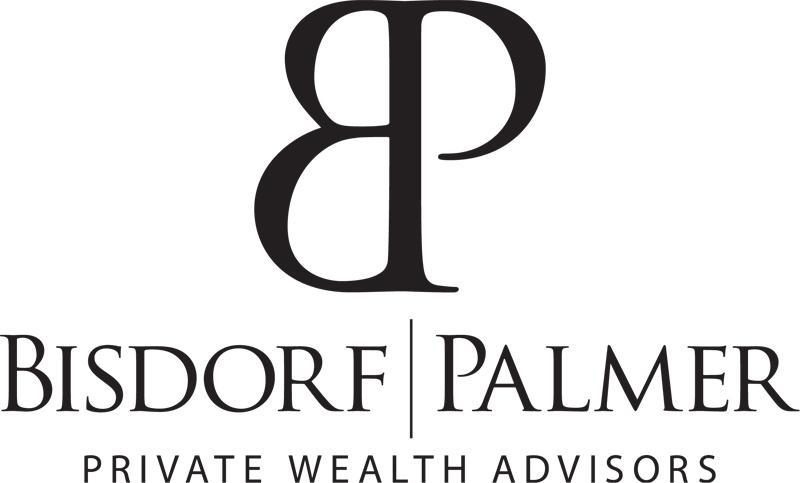 Sign Up for Market Updates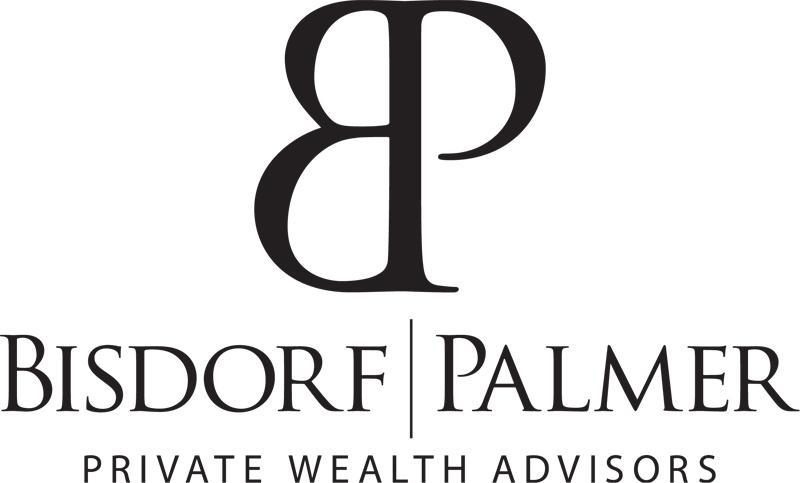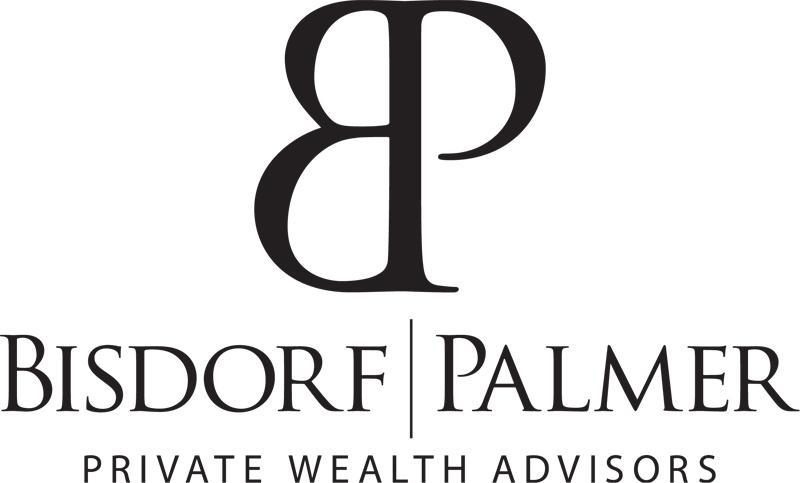 Investing the Way it should be