Azle CERTIFIED FINANCIAL PLANNER™ Professionals
Are you in need of trustworthy and sound financial guidance, and have you been looking for CERTIFIED FINANCIAL PLANNER™practitioners in Azle TX?
With more than 30 years of combined experience, Bisdorf Palmer has provided business owners and individuals in Azle with CERTIFIED FINANCIAL PLANNER™professionals that help them achieve their financial goals and have clarity in life's most significant financial decisions. From estate planning to risk management, our experienced advisors are eager to provide you with the financial guidance and complete tactical support you need to execute new financial plans and be prepared for what the future may hold!
Financial Counsel, You Can Trust
It is no surprise that people with a financial advisor they trust are more likely to achieve their financial goals and dreams. At Bisdorf Palmer, we value our relationship with our clients and look forward to earning their trust. Our team practices diligence, honesty, integrity, and competence. Unlike other CERTIFIED FINANCIAL PLANNER™professionals in Azle TX, we take the time to get to know every one of our clients, so we can better help them achieve their life goals. Our strategy at Bisdorf Palmer is to use a combination of industry-leading tools, research, and advisors and employ an innovative approach to continually bettering ourselves, our services, and our clients' lives. In addition, our account aggregation, economic analysis, portfolio optimization, planning, forecasting, investment analysis, and screening processes work together to help us identify any potential risks and opportunities that other Azle CERTIFIED FINANCIAL PLANNER™or CFP® professionals tend to miss.
Likewise, Bisdorf Palmer is proud to offer a complete list of financial services that will help you plan ahead in every season of life, which includes:
Risk management

Accumulation

Estate planning

Tax planning

Retirement planning

Business planning
The Azle Certified Financial Planners
Our financial advisors at Bisdorf Palmer believe that money is here to serve you… Not the other way around! Let us help you experience the freedom of having financial advisors you can rely on to help you make wise life-long decisions with your money. Life's most significant financial decisions can only be made once, so let's make the right ones together! Contact our   CERTIFIED FINANCIAL PLANNER™professionals in Azle TX, by calling Bisdorf Palmer or filling out one of our convenient online contact forms.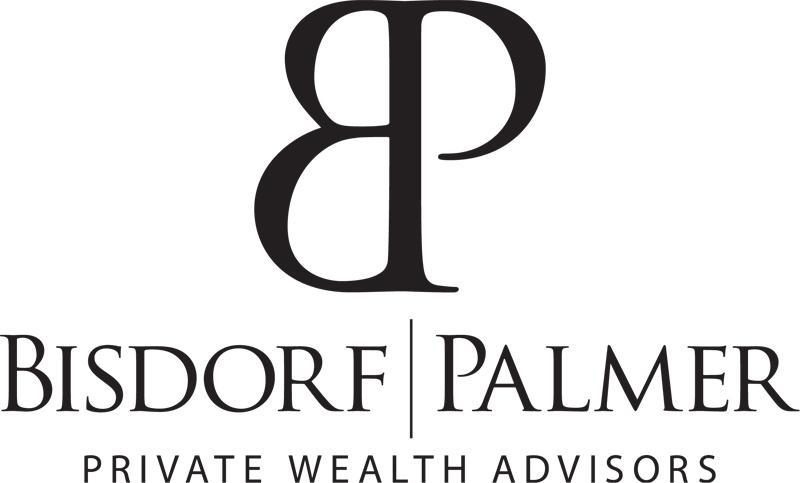 Sign Up for Market Updates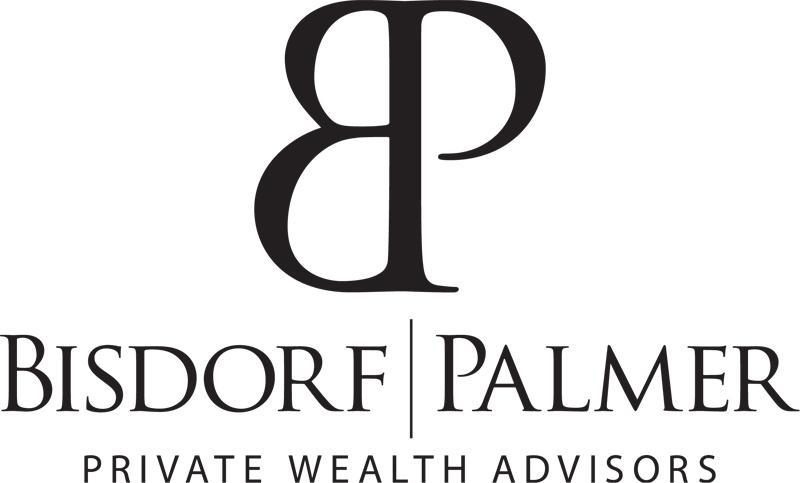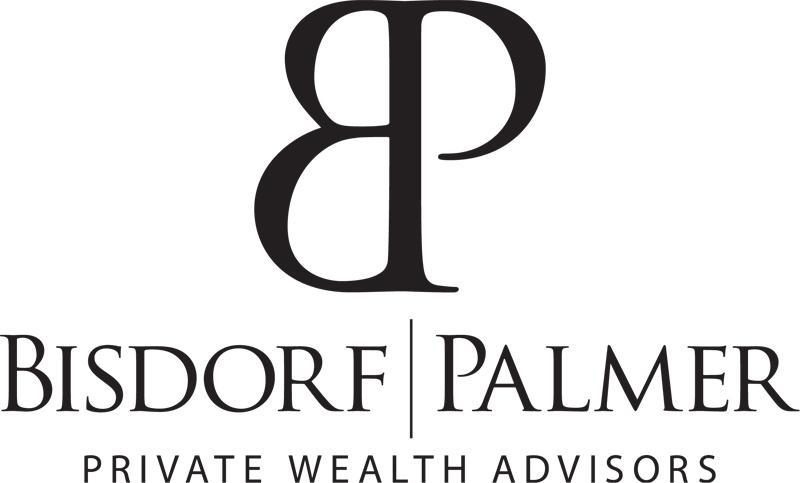 Investing the Way it should be