Azle Asset Protection Planners
Protecting your hard-earned assets is one of the most important things you can do for yourself, and you need a trustworthy Azle asset protection planner to help you do just that. Our experienced asset planners here at Bisdorf Palmer can provide you with the necessary knowledge and resources to create a comprehensive plan to guard your assets against potential risks. A highly popular asset protection planner in Azle TX, Bisdorf Palmer leverages over 30 years of experience in the field to help our clients protect their assets and secure a comfortable future.
Why Choose Bisdorf Palmer as Your Azle Asset Protection Planner?
When looking for an asset protection planner in Azle TX, there are some key criteria to consider. We understand that each person's situation is unique and we strive to tailor our services to meet the individual needs of each of our clients. Here are some key benefits you can expect when you choose us as your Azle asset protection planner:
Comprehensive planning: Our asset protection plans are tailored to the individual needs of our clients and take into account a wide range of issues, from tax planning to estate planning.
Experienced advisors: Our team has over 30 years of experience in the field, so you can rest assured that your assets are in safe hands.
Customized solutions: As your asset protection planner in Azle TX, we take a personalized approach to every case and strive to provide our clients with customized solutions that will best protect their assets.
Flexible options: We offer flexible payment plans so you can find an option that fits your financial situation.
Confidentiality: We understand the importance of discretion and maintain the highest confidentiality levels for all our clients. Our Azle asset protection planner team is well aware of the sensitive nature of financial information, so you can be sure that your personal data is kept secure.
Upon signing up for our services, you're assigned a personal asset protection planner in Azle TX who will work with you to create a comprehensive plan that meets your individual needs and goals. Our focus is to understand your unique needs and work with you through the best approach to protecting your assets.
Contact Us Today
To learn more about our Azle asset protection planner services and how we can help you protect your hard-earned assets, call us today at 682-224-4001 or fill out our convenient online form.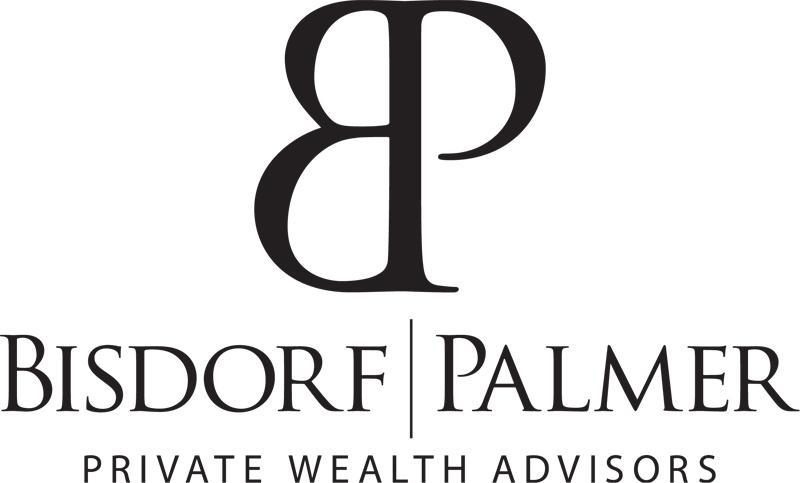 Sign Up for Market Updates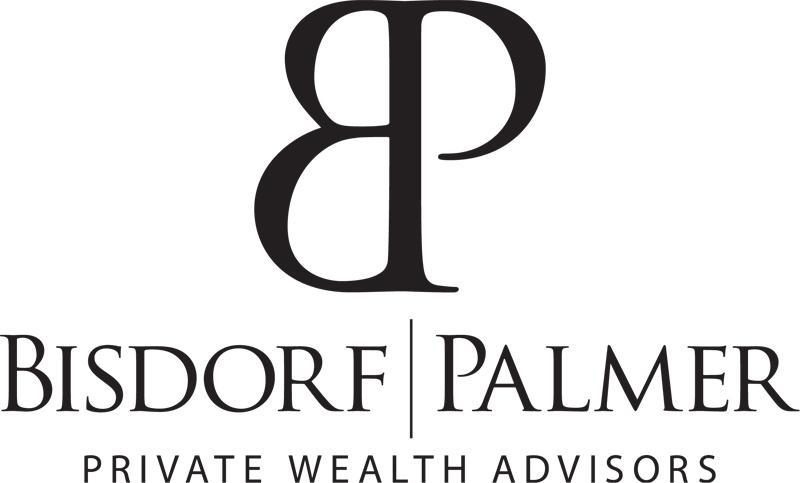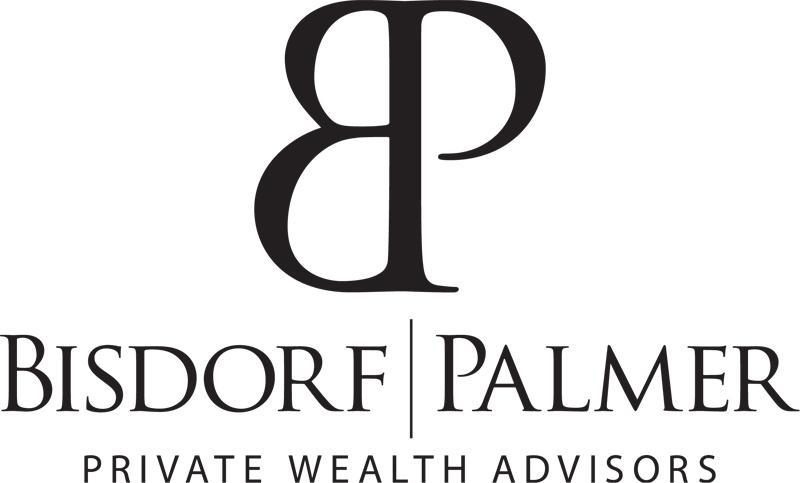 Investing the Way it should be