Azle Accredited Investor Services
At Bisdorf Palmer, we understand our clients require an established financial institution with a solid track record for their wealth management services. We offer financial planning to help protect your valuable assets and to keep growing your resources for the future. Bisdorf Palmer provides Azle accredited investing services that focus on six modules:
Taxation
Accumulation
Estate Planning
Retirement Planning
Business Planning
Risk Management
We have diligently designed our accredited investing services in Azle TX to give you and your family (or business) peace of mind for the future. Our firm strictly adheres to the CFP Board's Code of Ethics and Standards of Conduct which delineate the highest standards for wealth management services.
Top Tier Azle Accredited Investing Services
We are a CFP-firm which means that greater than 51% of our advisors will soon be CFPs. When it comes to our accredited investing services in Azle TX, we are equally proud of how closely we listen to our client's needs and goals for the future. Our advisors have over 30 years of experience evaluating the performance of portfolios in myriad market conditions. Experience counts for a great deal when it comes to your hard-earned money and how to deploy your resources with maximum efficacy and minimal risk.
Our Azle accredited investing services include creating an effective implementation plan that integrates the various complexities of your financial life. At Bisdorf Palmer, we like to think long-term when it comes to valuable accredited investing services in Azle TX. Many of our clients find us through word of mouth while others found us because they were dissatisfied with the results of their current financial planning strategy. You can benefit from access to investment professionals who take the time to evaluate your tailored strategy step-by-step. We are invested in your success. Together, we can help you achieve your goals with the best Azle accredited investing services available.
Contact Us Today
We recognize that acquiring highly effective accredited investing services in Azle TX is a high-priority item for you. Bisdorf Palmer will take the proper time to evaluate your investment goals and help you achieve them. We look forward to helping you navigate your options to grow your hard-earned money and enjoy your retirement and/or business goals in the future.
Give Bisdorf Palmer a call today at 682-224-4001. We are happy to answer your questions and set up an appointment to give you greater clarity on all our Azle accredited investing services.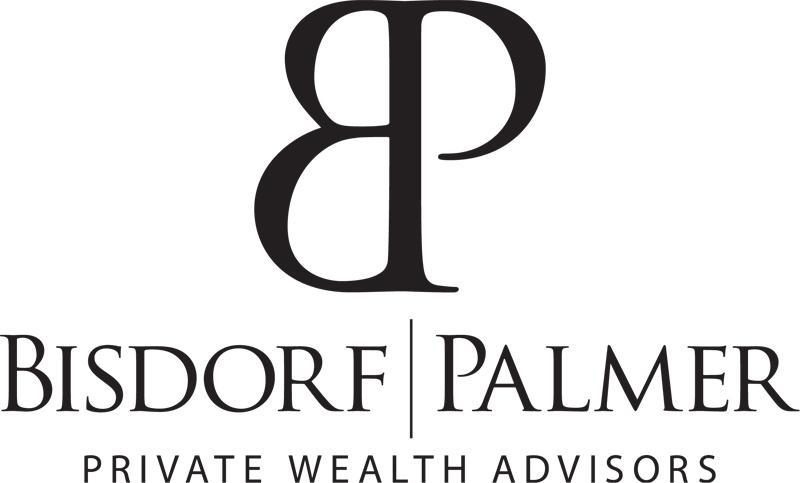 Sign Up for Market Updates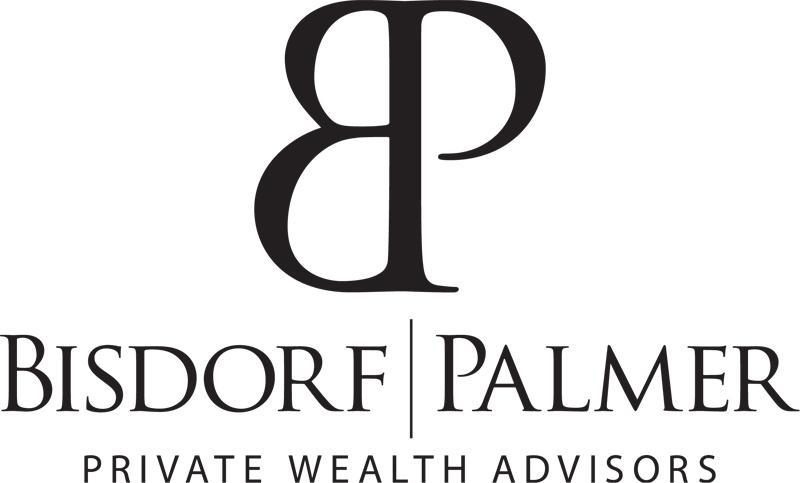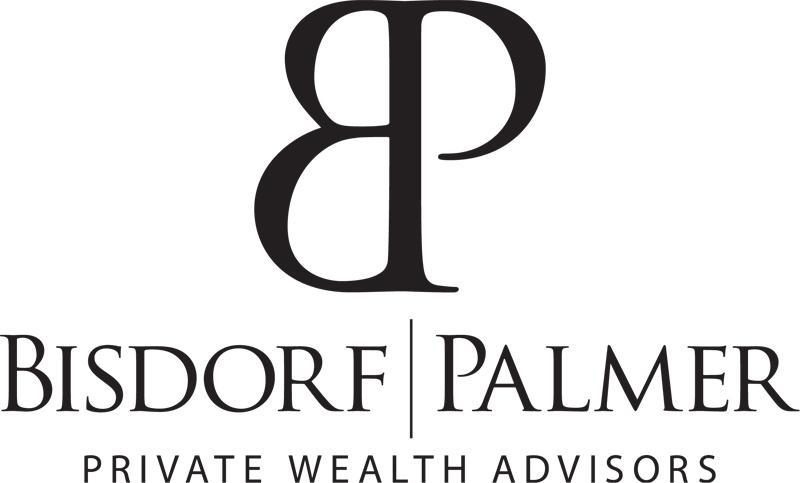 Investing the Way it should be